upcoming shows
TELL at THE TOWN AND THE CITY FESTIVAL, LOWELL Fri April 8 2022, 7:30 pm at the Smokehouse Tavern, 98 Middle St. w/Corner Soul and Naomi Westwater $6, ($8 day of show)
TELL at The Jungle, w/Stacey and the Party, 6 Sanbourne Ct. Somerville, May 15 5-8pm 
HERE IT IS STIR CRAZY THE NEW ALBUM FROM TELL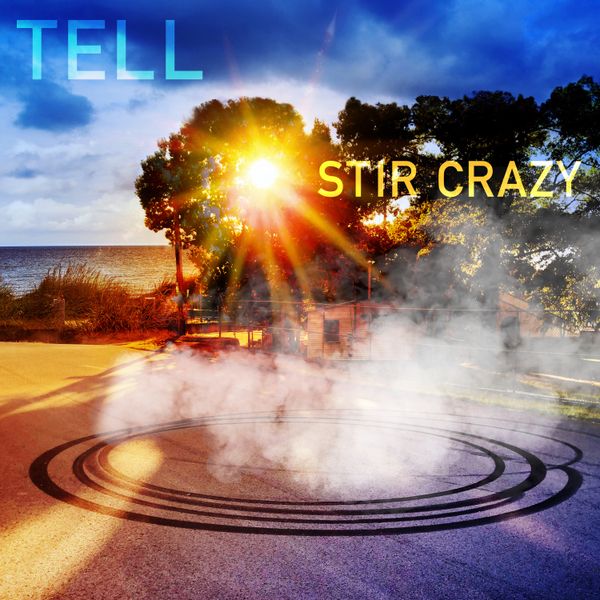 TELL has signed to Lunch Records (John Doe, Dear Leader) and released their debut album Stir Crazy in July. Record release party is Friday July 23rd 9pm at The Jungle in Somerville. TELL is David Wildman: lead vocs, guitars, keys, Jay Raffi: bass, Chuck Ferriera: drums.
Single mixed by Paul Q Kolderie, graphic design by Joanne Kalionztis.
This is the video for the first single: Stir Crazy, filmed and directed by Liz Linder, and starring Mary Widow.
Here's the video for our second single: CITIZEN OF THE WORLD. 
A successful musician on the verge of suicide flashes back on his life, and the woman who once gave it all meaning. Directed and filmed by David Wildman.